Mdubane Energy Services
 Mdubane Energy Services (Pty) Ltd is based in Morningside, Durban. It aims to become a major investor and business partner in leading petroleum companies.
Established in 2005, we proudly emerged as a 100% Black Empowered supplier of all bituminous materials, fuel and chemical products and continue to rapidly progress in the petroleum sector.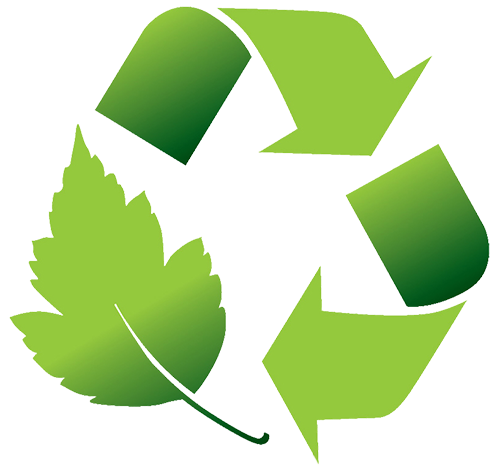 Mdubane Energy Services actively manage our environmental impact by reducing the negative environmental impacts of our operations and strengthening our positive environmental impacts.
Monitoring of environmental impacts is part of our daily operationa at our plant and we commit to conformance with environmental legislation and PETRONAS minimum standards.
Implementaion of the PETRONAS Minimum Environmental Management Standards (MEMS) is ongoing at our plant and this standardisation will ensure a consistent approach to protecting and minimising the impacts of our activities on the environment.
The following material environmental issues are addressed:
Water
Energy
Greenhouse gas emissions
Climate change
Waste
Loss of Primary Containment incidents (including spills)
Mdubane Energy Services strive to meet  the needs of the present world without compromising the ability of the future generations to meet their own needs.
Logistics
Transport and logistics operates on a national level, covering all major destinations in South Africa as well as neighbouring countries.
Fuels, solvents, base oils, bituminous products and emulsions, effluents and specialised oils are transported to and from various destinations for customers.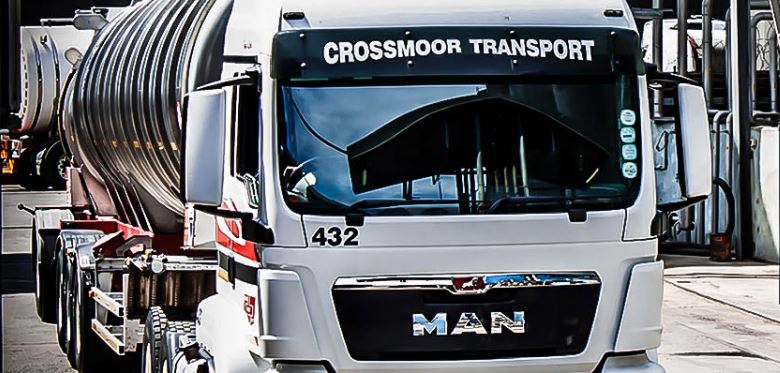 We believe that satisfied customers ensure our continued success. References are available on request.
Contact Us
Mdubane Energy Services